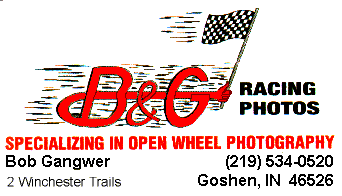 ---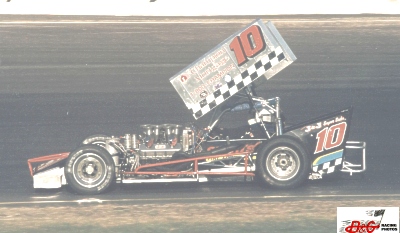 Rick Wentworth made an appearance at Thompson in his beautiful #10 and finished up in 10th place.
---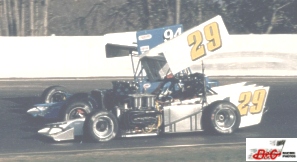 Russ Wood, (Dunigan #29), put away Dave McKnight, (Lichty #94), and moved one spot closer to taking the lead and the win. McKnight would go on to finish fourth but gave car owner Brad Lichty his first ISMA Championship, which is also McKnight's first Driver of the Year, and is also the first time a Canadian has won the championship.
---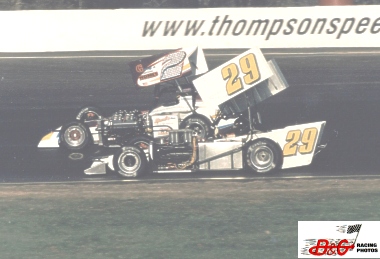 Joey Hawksby had a great run going but couldn't hold off Wood. Hawksby then waged a torrid battle with McKnight for second in the waning laps but ended up in the third turn wall after going in a little too deep.
---

Do you want some 8x10s? Email your requests here!